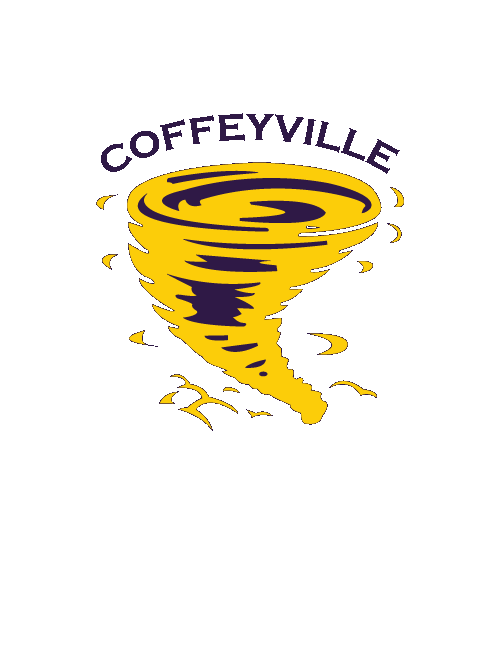 Coffeyville Public Schools has become a progressive district both across the state of Kansas and the nation. CPS has many programs such as the Dr. Jerry Hamm Early Learning Center (noted as the model for early learning across in Kansas), Age-to-Age Intergenerational Program at Windsor Place, Community Health Centers offering fully staffed clinics on each campus, and a focus on career explorations and on-the-job training have resulted in huge successes across the board for students in Coffeyville.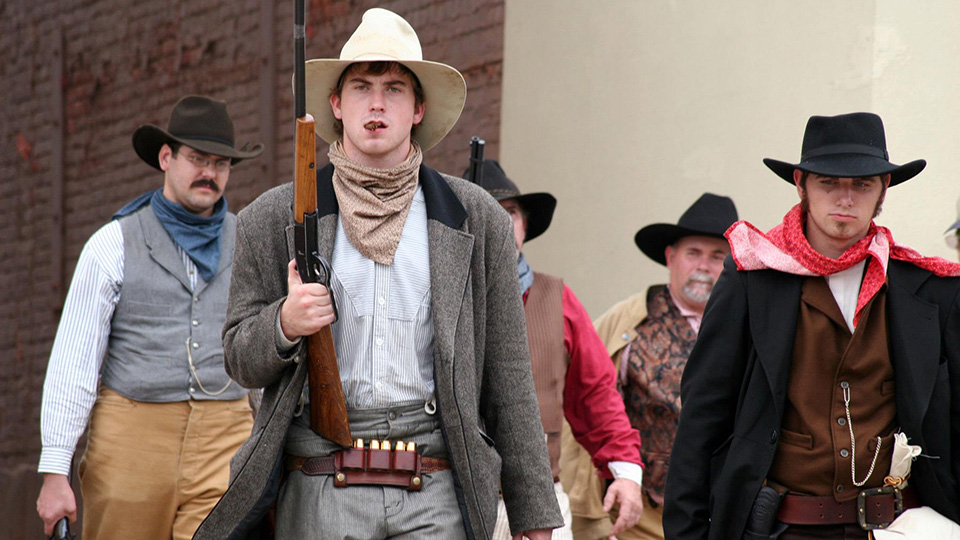 Explore Coffeyville! Our community has a lot to offer from history to outdoor life. Visit an attraction or park or get to know folks at a local eatery, there is always something to do in Coffeyville.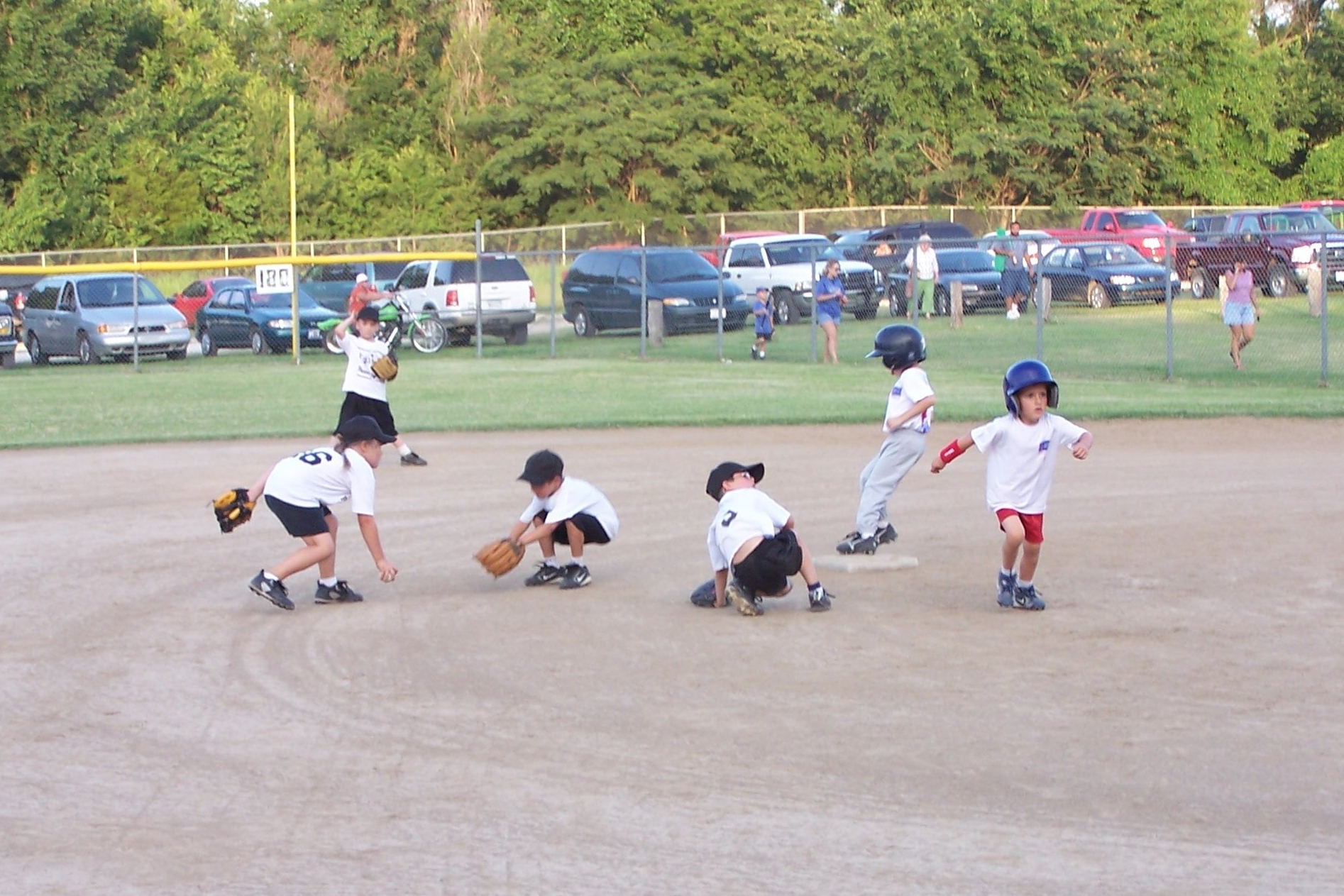 The Coffeyville Recreation Commission offers numerous programs and activities to individuals of all ages. We invite you to explore our website and learn more about how to become involved in a variety of different activities. There truly is something for everyone.